Welcome to Amelia WordPress booking plugin Tarot demo site.
As you navigate through the pages, you'll experience a visually captivating and intuitive interface that reflects the ethereal essence of tarot. The Astra theme's smooth design ensures that the site loads quickly, providing a seamless user experience for visitors on all devices.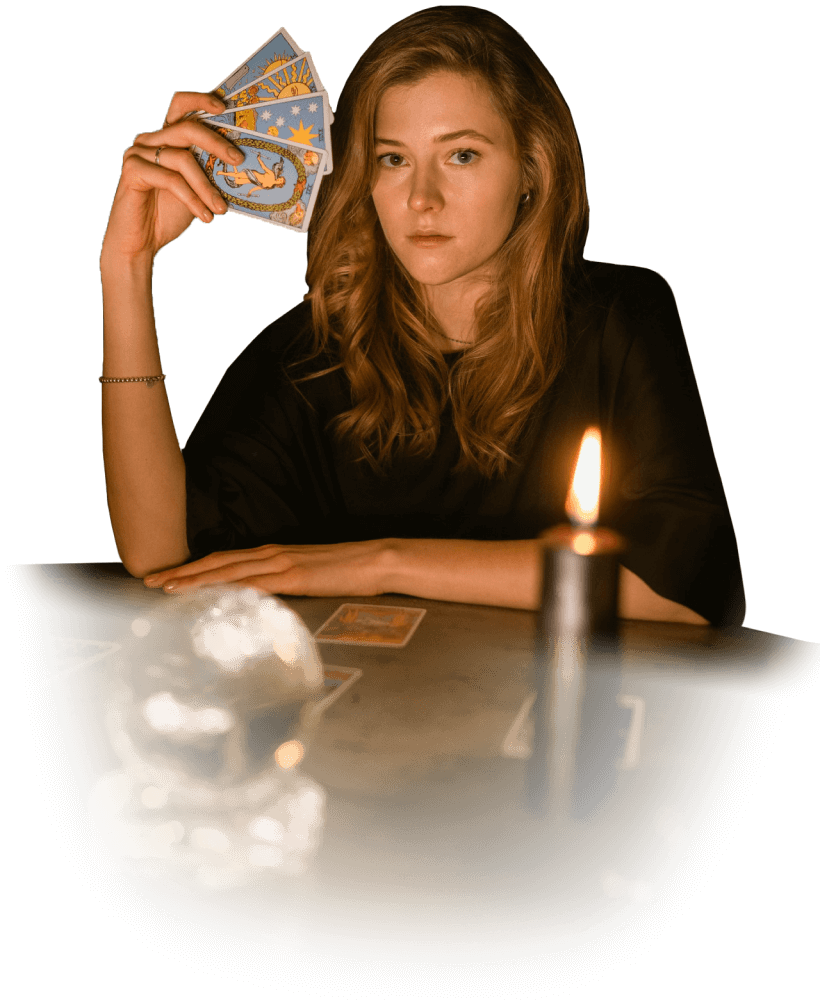 Metus lectus urna urna ultricies proin egestas sit ullamcorper.
This website is made with Astra theme
Molestie sem justo, ornare porta convallis ut cras tellus enim habitant nibh lectus varius eget nunc vestibulum vel amet odio proin molestie volutpat pharetra, scelerisque vel diam morbi adipiscing etiam.
Et nulla ultricies sit ut pellentesque amet risus quam in sollicitudin tincidunt pellentesque imperdiet lacus tortor nunc sociis ultrices volutpat id sed nisl at iaculis vestibulum convallis pulvinar volutpat laoreet at volutpat elit aliquam tempor tristique nec risus feugiat aenean posuere consequat, malesuada amet massa feugiat vestibulum, dapibus.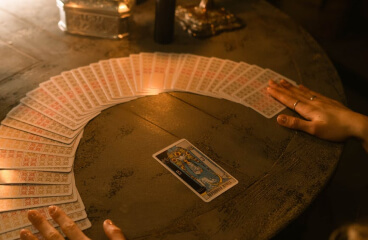 Vestibulum dignissim nulla mauris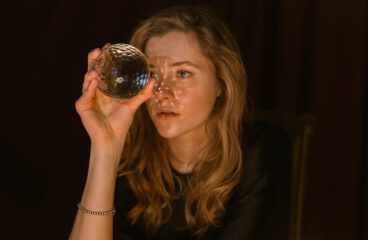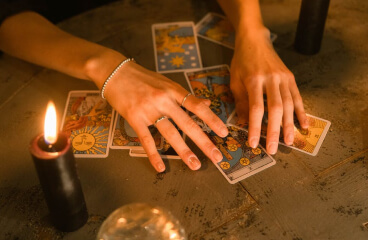 Non, velit risus feugiat bibendum